Waking with the sun becomes something you WANT to do when you have a vibrant, light-filled breakfast nook. Imagine starting your day sipping freshly-brewed coffee (or tea) at a cozy little table, the smell of a bagel in the toaster, and invigorating sunlight shining through your home. Breakfast nooks are something many people don't feel they have the space for, but often can easily be created and tucked in a currently awkward corner or under a window — with a little creativity of course!
First Things First.
The heart of your breakfast nook is a fantastic table. Beauty is in the eye of the beholder, and choices for style are endless! One important thing, however, that everyone must keep in mind is size. Before you begin shopping, measure your space and think about what size table will be a comfortable fit (don't worry, we can help)!
Also, think about the "weight" your table brings to the room. If you are limited with space, consider a table with thinner legs or lighter colors; this will provide an airy touch that doesn't weigh down the room. If you are working with a larger space, you may be able to use a heftier table if it suits your style. When your home is well balanced, your whole life will feel balanced!
Light It Up!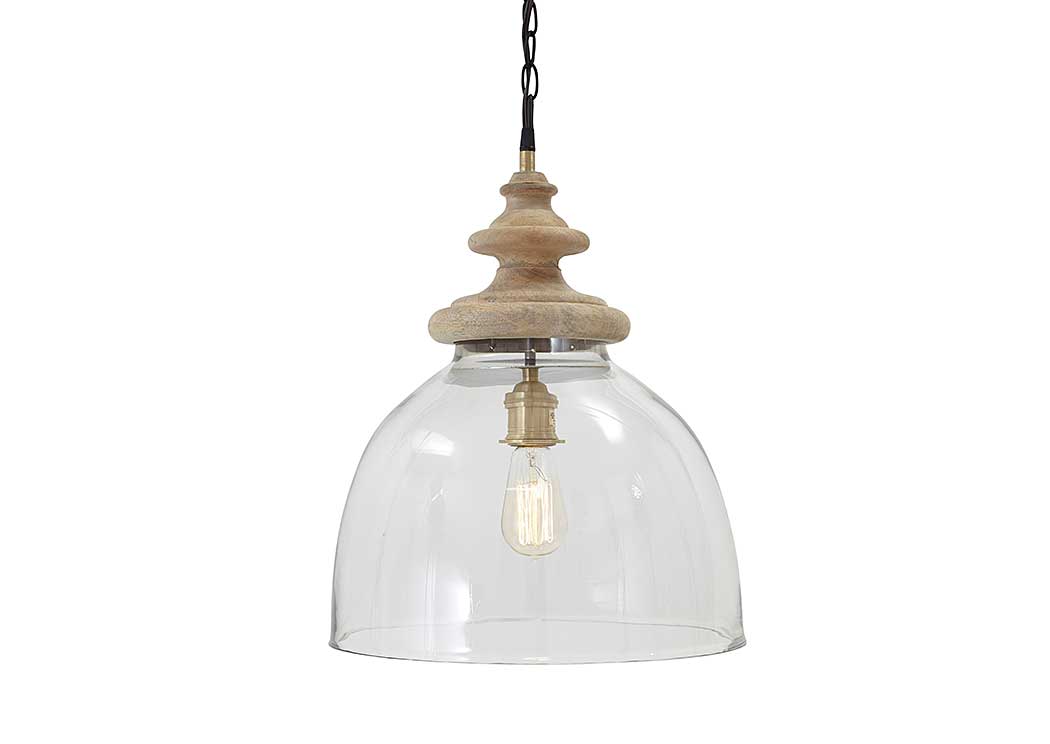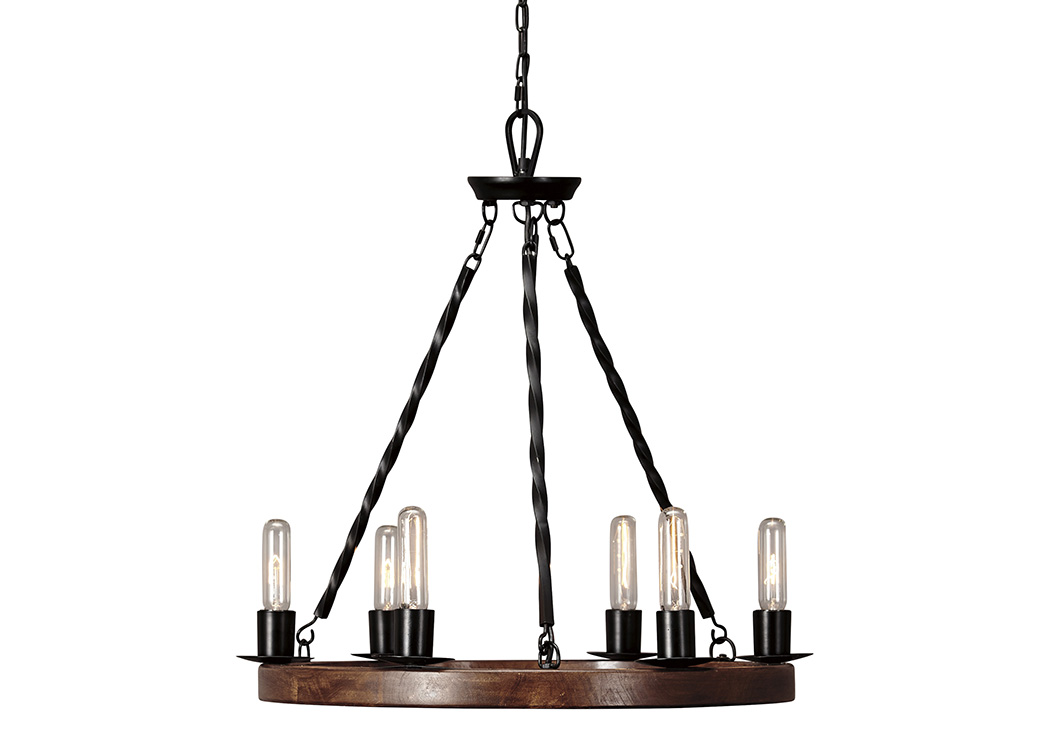 Lighting is key; a pendant light shining from above will illuminate your space and clear away any lingering sleepiness as you begin your day. Make sure your choice is something you will be in love with for a long time — it's not everyday you change your lighting fixtures after all! Explore the variety of options we have at Kensington! From rustic wood to industrial metal to sleek contemporary styles, you're bound to find the right one for you.
Decorate, Decorate, DECORATE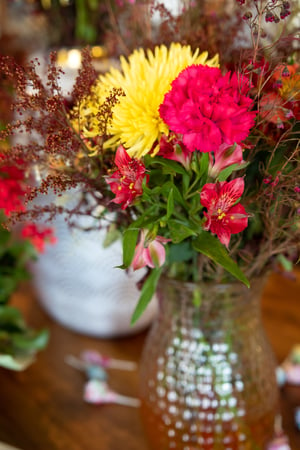 You could have the most beautiful furniture in the world, but it won't be home until you add your personal touch! Your breakfast nook can be an experience for all your senses. Bring in a bit of nature with fresh flowers from Produce Junction in Northfield, and put them in a stylish vase for a vivid, energizing centerpiece.
Remember to have fun! Pretty placemats and coasters can add a pop of color, while keeping your tabletop safe. Incorporate seasonal decor (hello pumpkins and gourds!) and buy mugs that will still look beautiful if you leave them on the table as you hurry out the door.
The Real Star of the Show . . .
Obviously you can't have a breakfast nook without breakfast! It's the most important meal of the day, and freshly toasted bagels on a Sunday morning is (in my opinion) pretty much unbeatable. Get a baker's dozen from Manhattan Bagel in Northfield so your family can enjoy them all week!